If you're looking to upgrade to a fuel-efficient SUV or ditch gasoline for good with an electric car for sale, turn to Prestige Auto. As a Mitsubishi and Kia dealership near Rice Lake, we have access to a wide range of eco-friendly vehicles that combine efficiency, style and performance together perfectly. Plus, our easy-to-navigate online custom Kia order forms and Mitsubishi reservation options make it easier than ever to buy a Kia Sorento Hybrid or Mitsubishi Outlander PHEV you love. Order a car online in Eau Claire through your friends at Prestige Auto!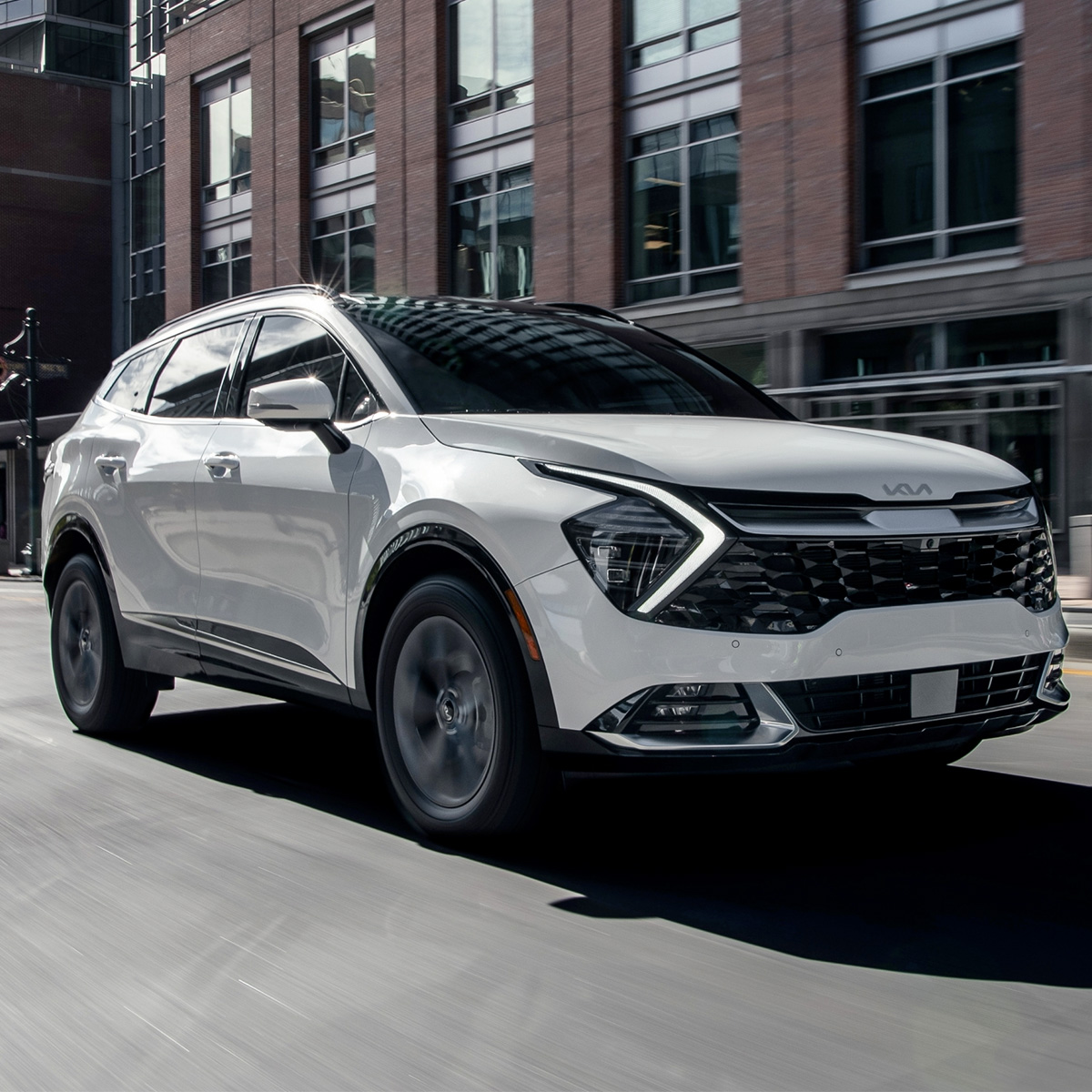 Custom Order EVs & Hybrids near Me
If you're tired of worrying about gas prices and making frequent stops at the pump, a fuel-efficient new Kia near Rice Lake is the ideal solution. While our current inventory is well stocked, placing a custom EV order through us ensures that you'll get the keys to the vehicle you want most in a timely manner. Check out some of our favorite 2023 Kia hybrid order options and new Mitsubishi PHEVs for sale.
2023 Kia Niro
A staple of the new Niro lineup, the 2023 Kia Niro Hybrid offers enhanced mpg ratings for your benefit. Opt for a new Niro Plug-In Hybrid or 2023 Niro EV for enhanced efficiency on Wisconsin roadways.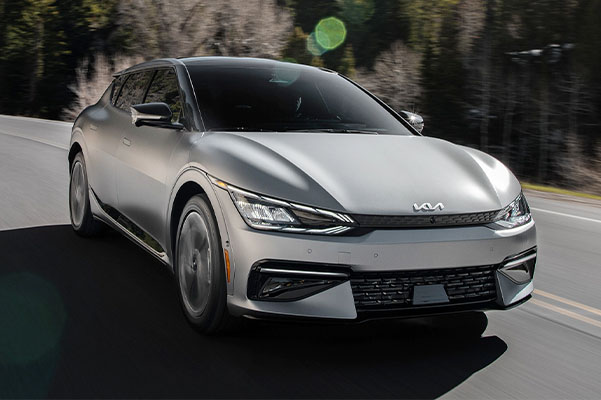 2023 Kia EV6
Ever since the 2023 Kia EV6 reveal, customers have been asking us about this new Kia EV's availability. We're excited to move forward with EV6 orders, so reach out today to get started.
2023 Kia Sportage Hybrid
The ultra-athletic Kia Sportage Hybrid returns for another year as a must-have for Rice Lake Kia enthusiasts who want a fuel-efficient SUV. Be sure to ask about Sportage plug-ins while you're here.
2023 Kia Sorento Hybrid
Between the incredible 2023 Kia Sorento Hybrid mpg ratings and an available plug-in hybrid option, it's no wonder we're taking plenty of new Sorento Hybrid orders at our Wisconsin Kia dealership.
2023 Mitsubishi Outlander PHEV
Review the 2023 Mitsubishi Outlander PHEV specs at Prestige Auto to see how this new Mitsubishi SUV compares to the competition. Custom order a Mitsubishi hybrid nearby with us today.
If you want to custom order a Kia in Wisconsin or reserve a Mitsubishi SUV you love, Prestige Auto has you covered. Chat with our team about Kia Sportage Hybrid preorders and early Kia EV6 reservations today to upgrade to a new hybrid or EV in Eau Claire that you love!