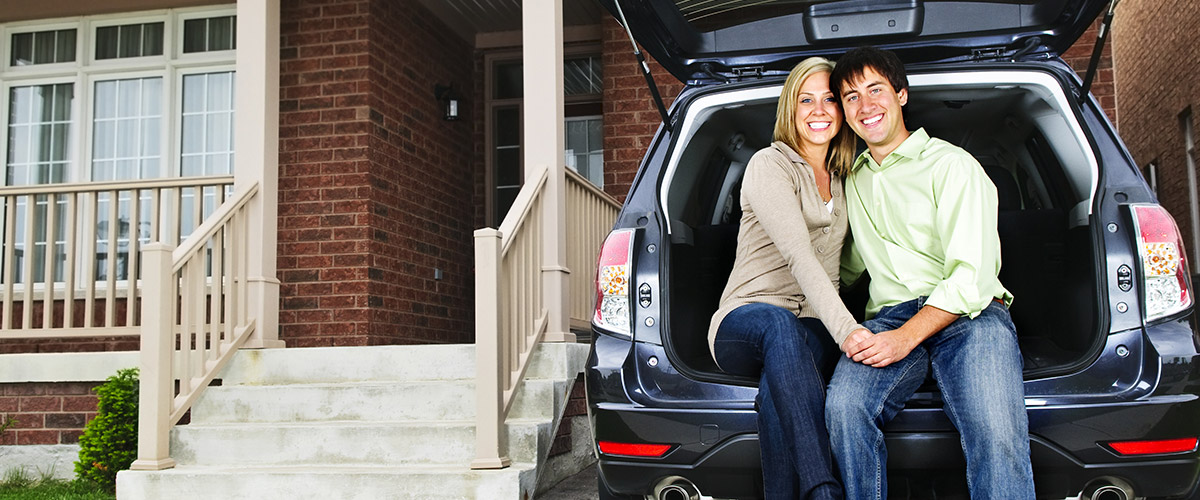 UPGRADE YOUR CURRENT VEHICLE FOR


NO CAR PAYMENTS TODAY
At our Mitsubishi and Kia dealership in Eau Claire, WI, we understand the financial uncertainty you may be feeling during this unprecedented and difficult time. If you require any form of car payment relief, please let it be known that Prestige Auto  is here to help in any way we can. We have offers for new and current owners that will help ease any concerns you may have about making car payments during the coronavirus pandemic. With these new car incentives in place, our goal is to help you defer car payments while ensuring you have access to a reliable ride. Whether you're interested in buying a new Mitsubishi, Kia or need car payment deferment and relief for the vehicle you currently drive, you can get the assistance you need at our WI Kia and Mitsubishi dealer.
New Kia Incentives in Eau Claire, WI
Through Kia's Accelerate The Good program, Kia customers may choose to defer payments for 120 days on available select models with 0% APR for 75 months.1 If you're an existing customer and currently caring for yourself or a member of your household and are unable to work, or if you've suffered a job loss due to COVID-19, you may be eligible for a payment deferral. You can contact Kia at (866) 331-5632 to discuss your specific options.
Mitsubishi Payment Deferrals in Wisconsin
Well-qualified customers can defer payments for up to 90 days when they buy a new Mitsubishi and finance through Ally. If you're a current customer who's financed through Ally, you can contact them to ask about deferring your payments.2
Make an Inquiry
* Indicates a required field